News
News
Cargo Nets & Uncovered Loads
Do you know the laws about securing your loaded Ute Tray, Trailer, Truck or Boat?  The law is getting tough on loose loads. If you don't secure you...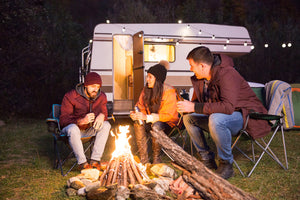 Choose the right inverter
When you're heading off-road to do some serious camping, touring and four-wheel driving, there are many things you should take care of to make sure...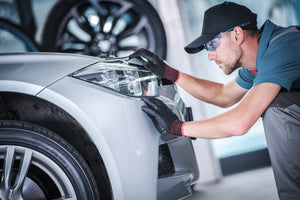 LED Light Bar Mounting Regulations
Did you know, the rules have changed? LED Light Bar Mounting or Fitment regulations are finally the same in each state.  It took some time but ...